Feeling overwhelmed in your business and ready to find relief?
ROCK SOLID BUSINESSES
Helping overwhelmed service-based business owners build the businesses, and lives, that they want.
Do you find yourself thinking…
"I'm spending too much time doing things I don't like, or I'm not good at."
"I can't ever spend my time on what I'm great at. Too little of my time is spent operating in my Zone of Genius."
"I feel stuck in the weeds."
"I wish I had someone to help me see the forest through the trees."
"I started my business to have freedom in my life, but I don't even know what that would look like now."
"I wish I had a way to build a business I love, and live the life I always wanted."
What if you could conquer overwhelm and do what you truly love in your business?
I'm Annette Adamska, and I'm here to help.
It's your business. I'm your partner in making your business dreams a reality.
Imagine yourself saying:
I focus on the areas that I love in my business!

I'm not overwhelmed all the time.

I spend the time I want with the people I care about.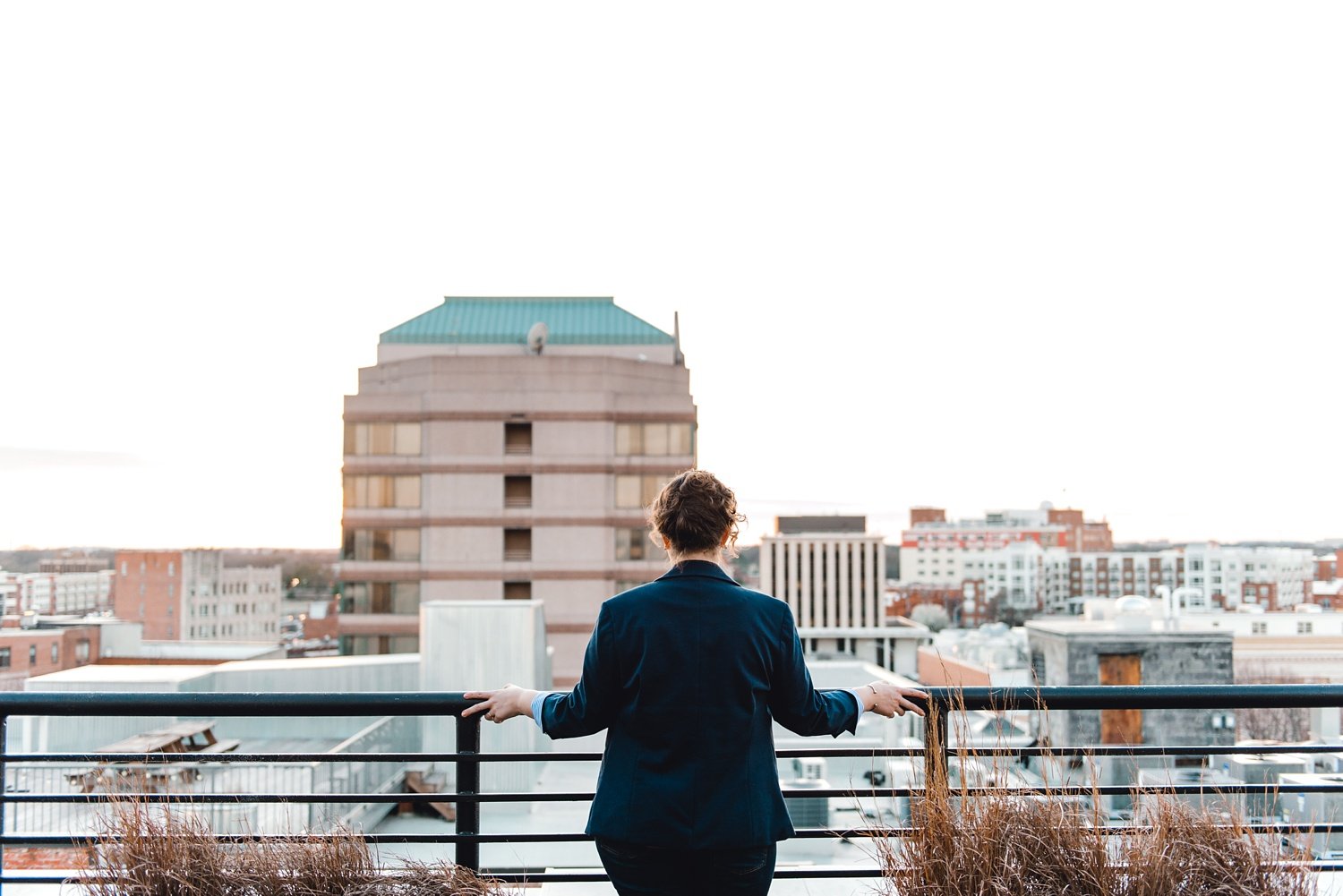 Who I Help:
Business owners who needs help in focusing on the areas that will make a BIG impact on their business.

You want to set the vision, but need some help distilling the ideas to your team, and coordinating so everyone has the information they need to be great at their job.

You want to make sure that everyone on your team is on the same page, of the same script, to keep the show running smoothly.

You work with 7-10 people, and are the only person managing them.
15+ years of experience at your side
For more than a decade, I've helped people identify their goals, break them into manageable tasks, and manage the coordination of multiple stakeholders to bring a vision to reality.
This kind of expertise spans my career in the New York City theater, large event planning, serving in the Communications Department of a national non-profit organization, and for high performing professional organizers.
You'll identify the three things that may be holding you back in your business, and the #1 thing you need to move forward.
Reach out with questions to Aa@annetteadamska.com.