What is Back Up Your Life™?
Founded in 2017 by professional organizer, Annette Adamska, Back Up Your Life™ is a new kind of professional organizing firm. We're your partner for organizing and planning for all of your life's details, documents, and contingency plans. Based in Durham, North Carolina, we use customized action plans and direct support to help people all over the country sleep better at night, knowing they have plans and details at the ready.
At-a-glance:
Founded 2017

Based in Durham, NC - serving clients nationwide

Helping people organize their life's details, documents and contingency plans

Helping business owners organize the details, documents and contingency plans of their business

Inspired by Annette Adamska's personal story of losing her mother and learning how devastating it can be to not have a plan and details sorted out when tragedy happens in life (learn more here)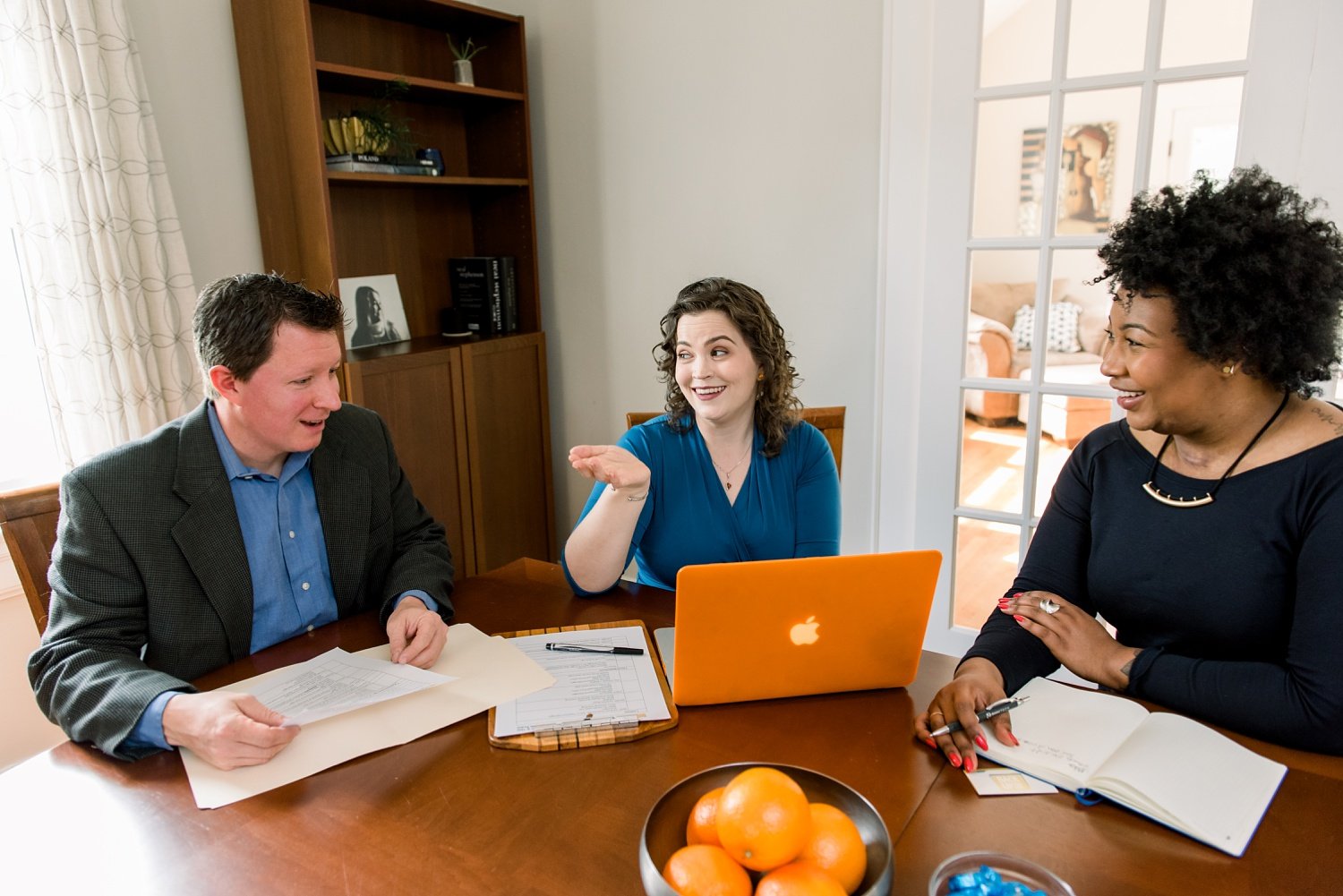 Photography (Headshots, Brand Photos, Stock and more)

We have a large and diverse photo library so if you'd like more images than those linked below, contact us at annette@letsbackupyourlife.com.

Credit: Faith Teasley Photography
Media Contact
Annette Adamska
Founder, Life and Legacy Organizer
annette@letsbackupyourlife.com
919.964.2878
Durham, NC
-
Available for interviews, podcasts, guest posts and other opportunities.
Topics
Annette is available as a featured expert or for quotes about the following topics:
Contingency planning

Emergency planning

Managing your digital assets after death

Dealing with important documents

Resilience

Dealing with grief, transitions, and life's adventures

Best practices for organizing your business

Smart business planning

Backing up your life

Backing up your business